Men's Breakfast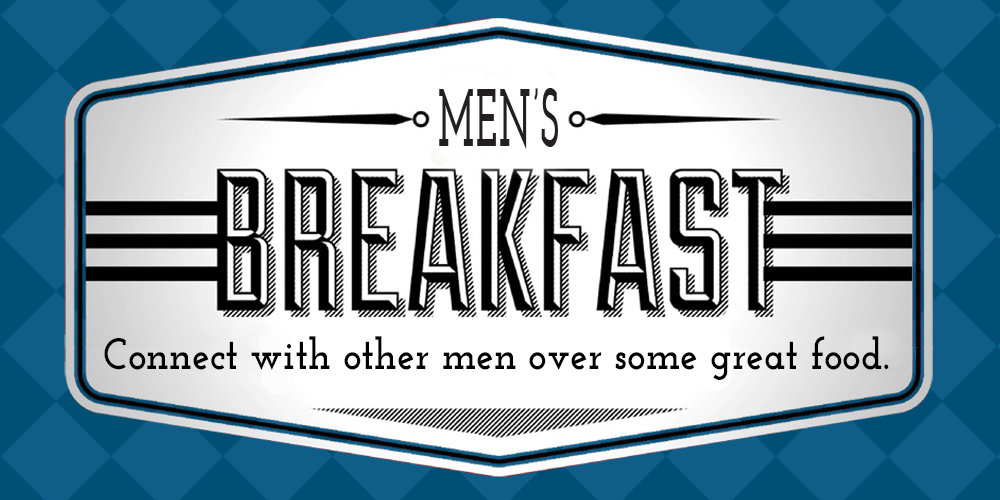 Saturday, 19 November 2022

8:30am - 10:00am

St Nicolas Hall
About
Please join us for our next fry up!

We kick off from 8:30 with the hatch opening soon after for food and fellowship, before we hear from Vaughan.

Can Christians in the 21st century fully embrace modern science and the Book of Genesis?
Come and listen to our speaker, Dr Vaughan Rees, who thinks we can, that we should, and is willing to share his thoughts on his book "God, Science and Creation, a Beginners Guide to the Beginning".
There will be a donations bowl on the morning but there is no charge for the event.

Please be aware that because of COVID, we plan to be more spread out in the hall than previously, and please do not attend if you are feeling unwell.
Location
St Nicolas Hall St Nicolas Church, West Mills, Newbury, RG14 5HG
Info This event has now passed.